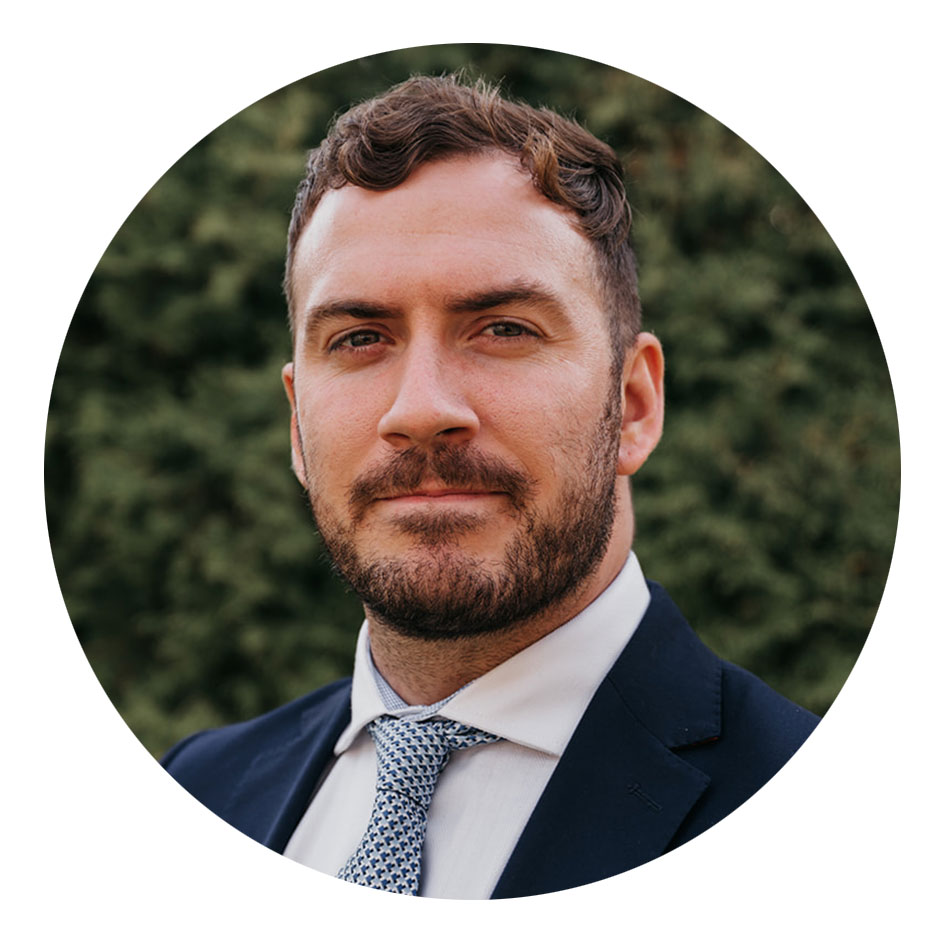 Mr. Lunn
- Assistant Headteacher
Welcome from Mr. Lunn
It is a pleasure to welcome you to The King's School and to introduce myself as the Assistant Headteacher here for Behaviour and Welfare. I have the privilege of working with a dedicated team of pastoral staff who ensure that you are well looked after and able to thrive in school. We are very proud of the support that we offer our students and the high expectations that we have of every individual. We balance support and challenge in order to help you achieve in and out of the classroom, whilst working hard to make sure that we get to know you as an individual in order to promote your personal and academic progress. The pastoral team and I look forward to meeting you in September.
I would like to introduce the Year 7 Pastoral Team. The role of the pastoral team is to make sure that you have the best experience possible in school. They will support you personally and academically to ensure that you succeed during your time at the King's School, and also support you to achieve excellent attendance and behaviour standards.
Your Key Stage Leader, Mrs. Carrington and Student Liaison Officer, Mrs. Watts are there to support you in school and will often work with your families to make sure that you are in school every day and that you are learning in a calm and productive manner. Mrs. Watts is a non-teaching member of staff who is available to support throughout the whole day and will often come into your lessons to ensure that you are settled and able to learn. She will listen to any concerns you may have and will try to resolve them for you.
You will be allocated a form tutor and they will be your first point of contact when you arrive with us in September. You will have a tutor period every morning where you will be registered and spend your time with your tutor and the other members of your tutor group carrying out form time activities.  There are some videos from the form tutors below who would like to introduce themselves to you and welcome you to the school.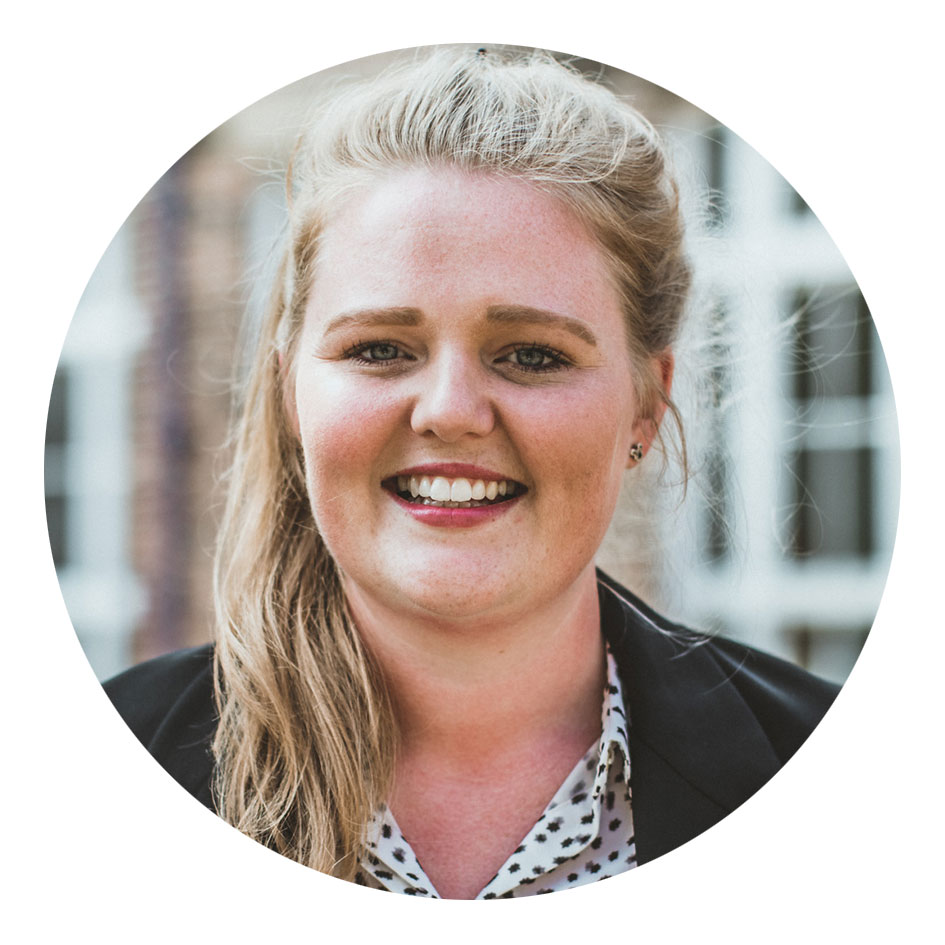 Mrs. Carrington
- Key Stage 3 Leader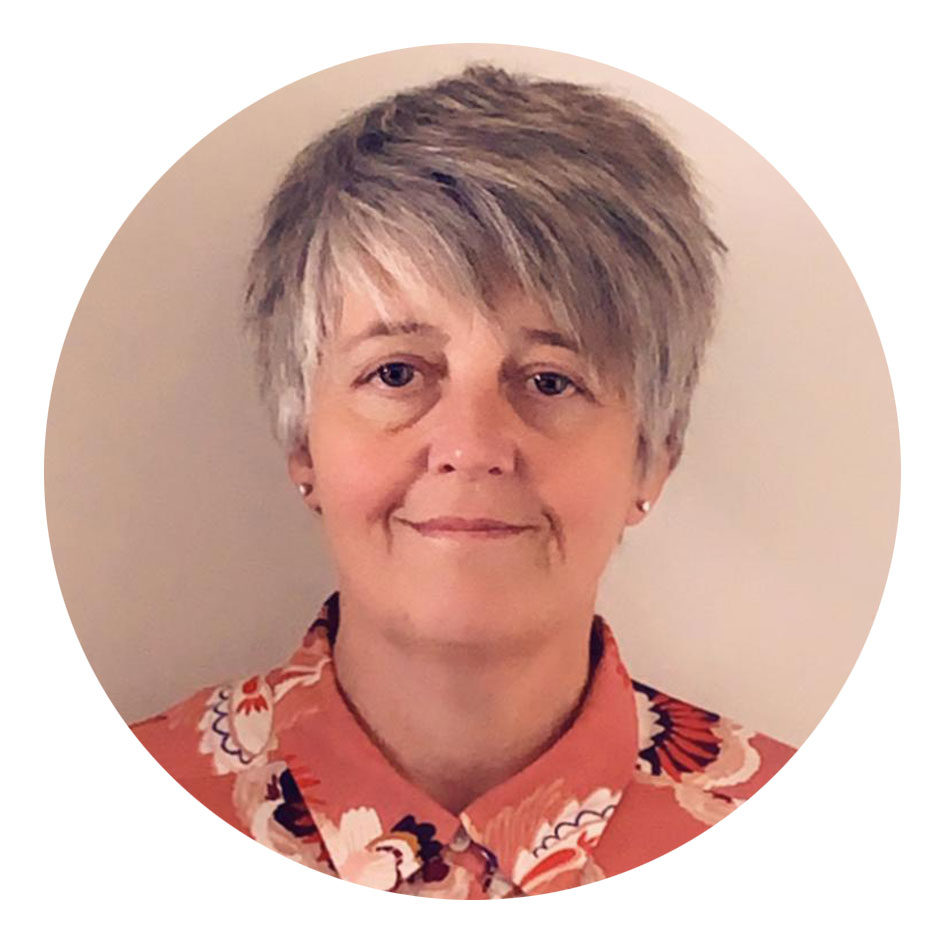 Mrs. Watts
- Year 7 Student Liaison Officer