The King's School is a happy and successful 11-16 school, where all students are valued, regardless of their background or ability. We have four key values: We count in ones; We do common things uncommonly well; We act with compassionate rigour; We embrace the challenge to improve, for us, simply put – This is King's.
We are very proud of our school. In June 2017, The King's School was judged as a 'Good' school by Ofsted. We are now embarking on our journey towards 'Outstanding'.
-
Mr Dominic Pinto, Headteacher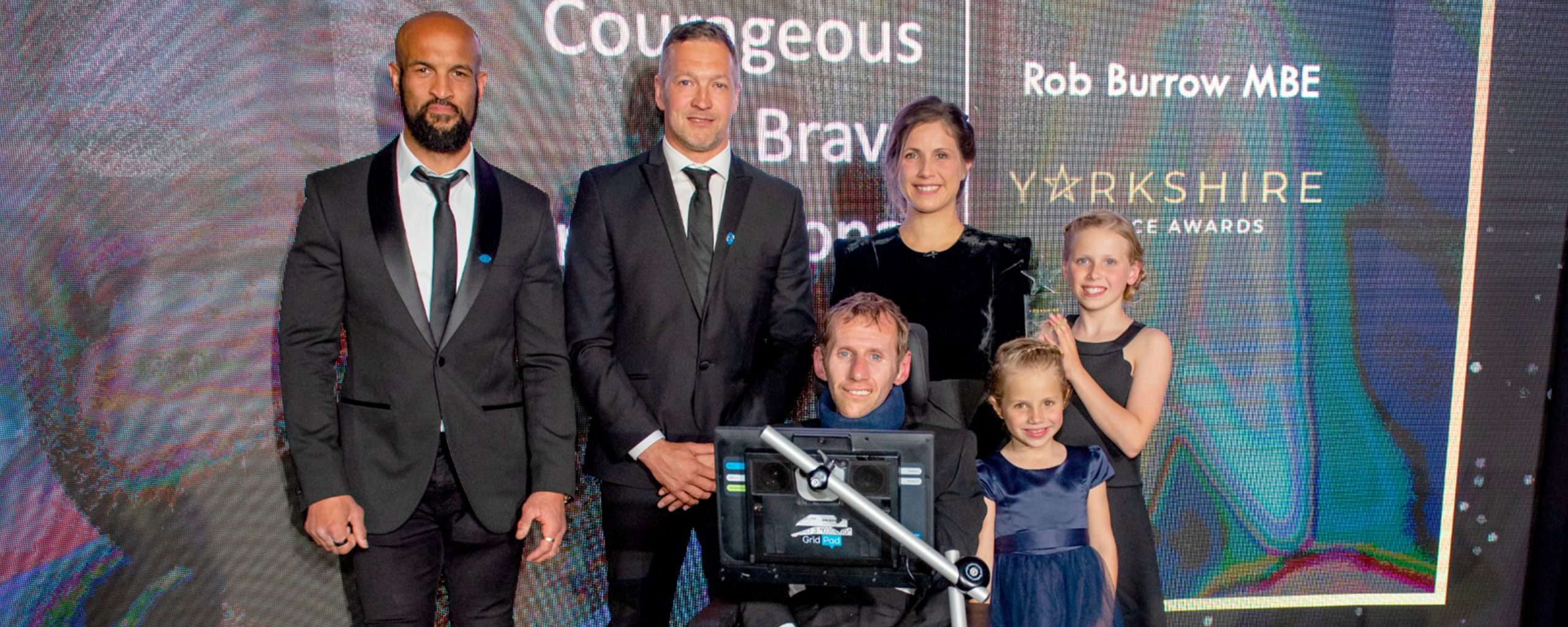 Latest News
16 May 2022
Burrow Family Scoop Up Awards At Yorkshire Choice Awards
10-year-old Macy, 7-year-old Maya, and 3-year-old Jackson Burrow were amazed and excited when they won the Young Achiever Award at the Yorkshire Choice Awards held at Elland Road. The three children, who all attend Orchard Head Junior, Infant & Nursery School, part of Pontefract Academies Trust, are used to fancy award ceremonies and being in…
Read more
25 April 2022
Hat-trick Of Titles For King's Football Team
The Year 11 football team who are part of Division 1 of the Wakefield School's League have completed the treble…
Read more
23 March 2022
Pontefract Student Elected To Represent Wakefield East
Daniel Hopkins, a 15-year-old who attends The King's School in Pontefract, part of Pontefract Academies Trust, has been successfully elected…
Read more
The King's School
🗓️ Next Tuesday we are holding our Pre-Loved School Uniform Event between 9.00am and 3.00pm.
Families who would b… https://t.co/iTC1RIZqUE
The King's School
This is a video you NEED to watch! What a night. Thank you again to all of our fabulous students and staff who made… https://t.co/qLjhJYn6Vt
The King's School
We are so proud of Grace for her amazing story about Haribo the tortoise. 🐢 We hope she will raise a lot of money f… https://t.co/nCL69g8Ylr