The King's School is a happy and successful 11-16 school where all students are valued, regardless of their background or ability. We treat students with respect and give them a fighting chance in life by providing them all with equality of opportunity and making sure all barriers to learning are removed wherever possible.
We're very proud of our school: in June 2017 The King's School was judged as a 'good' school by Ofsted. We're now embarking on our journey towards 'outstanding'.
-
Mr James Franklin-Smith, Executive Director of Secondary Education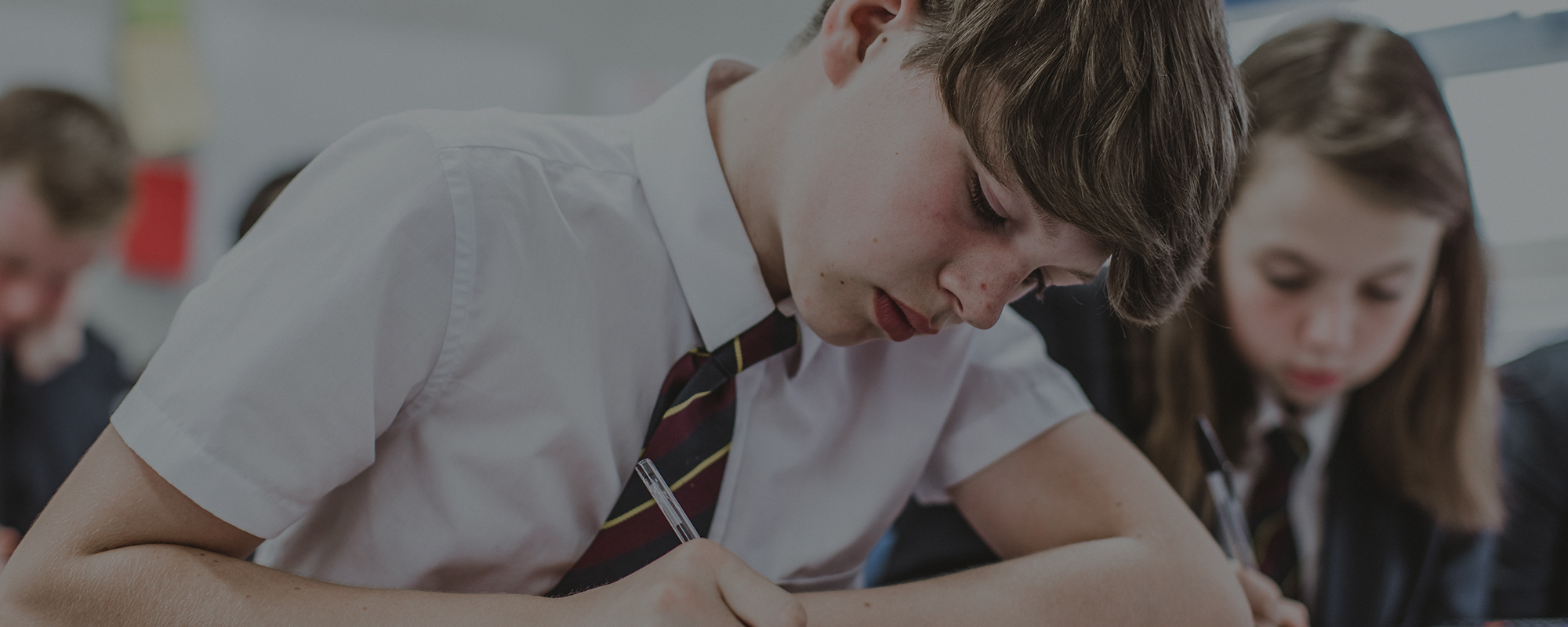 Latest News
6 January 2019
Accelerated Reader Programme
As part of the Accelerated Reader programme used in school, students are encouraged to write to an author if they have particularly enjoyed one of their books. There are two examples of original letters sent, along with corresponding replies from the authors here. Well done to both students!
Read more
6 January 2019
Remembrance 2018
The King's School was proud to host members of The British Legion, who once again took part in the Remembrance…
Read more
19 November 2018
Year 11 Information Evening
The King's School would like to thank parents for attending the Year 11 Information Evening on 12 November 2018. In…
Read more
Sign up to our newsletter