The King's School was inspected in June 2017 and rated 'Good' overall.
Leaders at all levels have high expectations. They have been successful in improving the quality of teaching since the last inspection.
Pupils make strong progress in science, history, geography and the creative arts because the work is well matched to pupils' abilities.
Leaders and teachers promote good behaviour consistently well.
Teachers provide many opportunities for pupils to develop their independent learning skills.
Pupils feel safe.
Pupils work well together and show a high level of respect for diversity.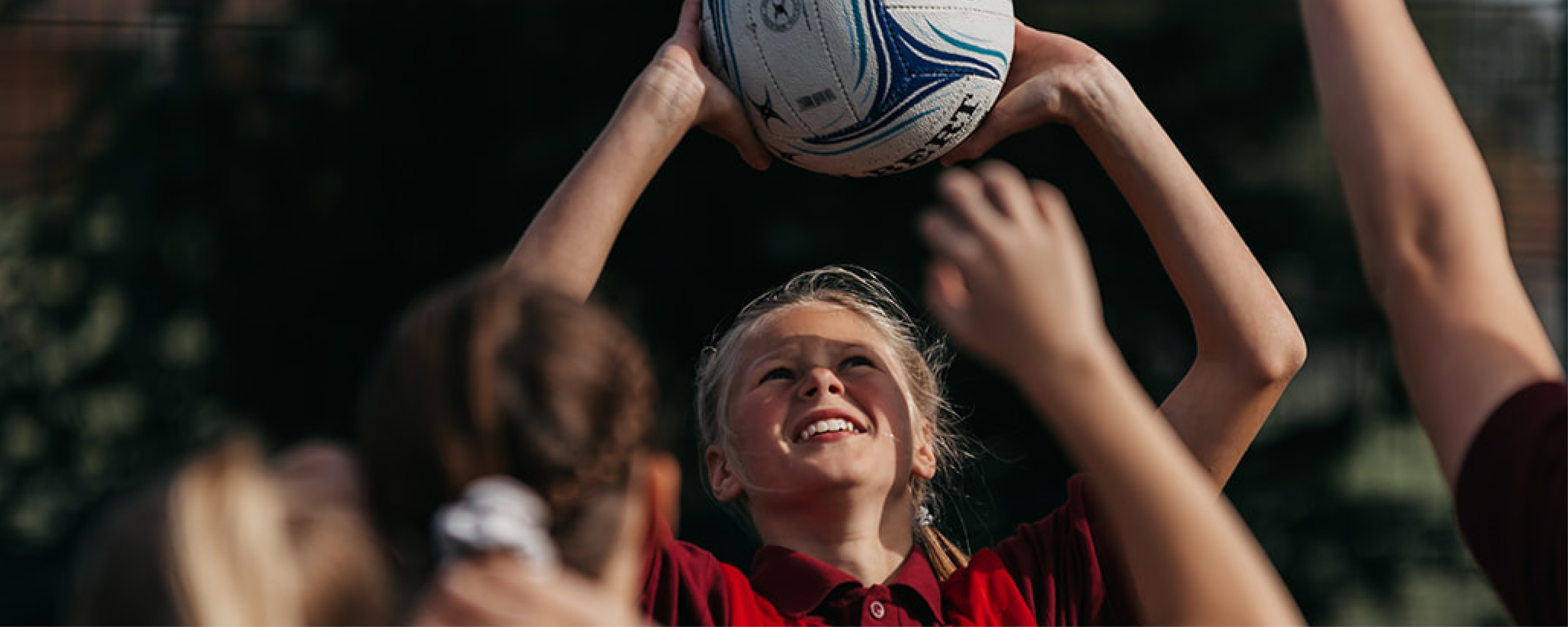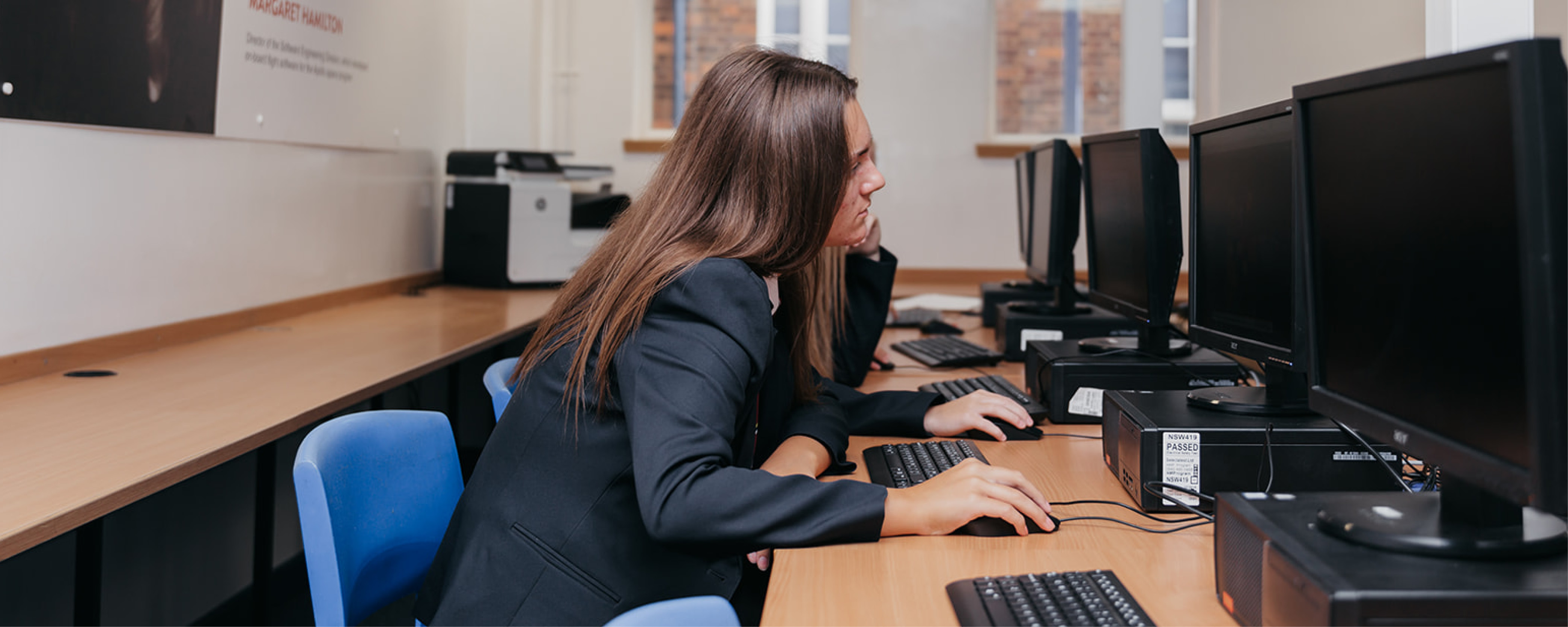 We are now on our journey towards becoming an outstanding school and we have moved swiftly to address the areas for improvement. We are delighted that the recent GCSE results have shown a great improvement.
If you would like to view the full Ofsted Report, you can download it by clicking here.